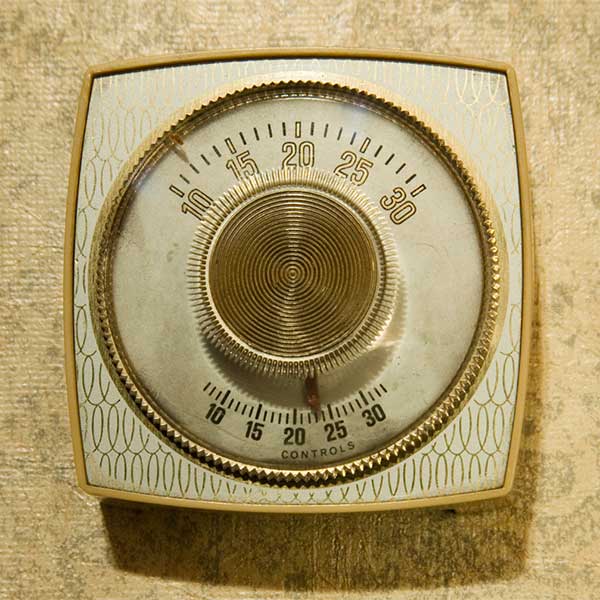 Lagana Plumbing and Heating is a company of Ruffalo Enterprises LLC. Lagana was established in 1948 and sold to Mitch Ruffalo in 2010. Our services extend over a four county area.
Ruffalo Enterprises also owns and operates Ruffalo Appliances and Ruffalo's Water Treatment Services. Ruffalo Enterprises continues to stand by the traditions and values started by the Ruffalo and Lagana families.
Lagana is your local, residential and commercial, Plumbing, Heating and Cooling Company. We have the reputation of providing a system and solutions that will fit the unique needs of our customers. Our Technicians are factory trained on the latest equipment and installation procedures for all products we install.
We provide a professional experience for our customers through our highly qualified employees. Satisfaction is our guarantee. We provides service to areas of Wayne, Ontario, Seneca, and East Monroe counties.