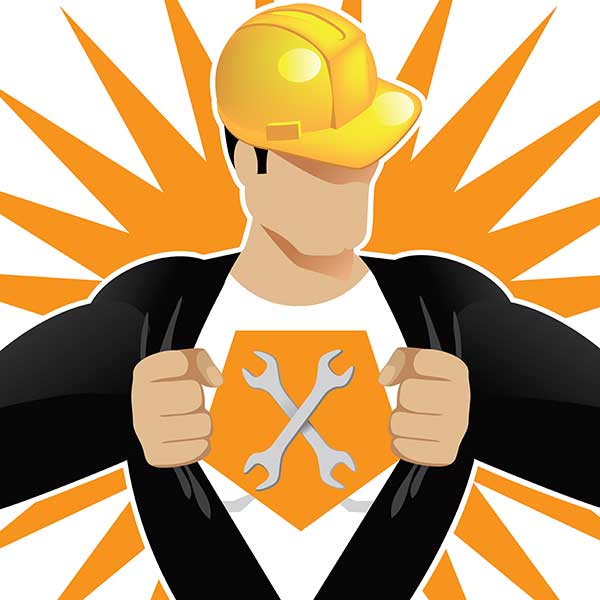 We are heating and cooling Professionals! We maintain a high level of quality among our staff. All of our installers and technicians are trained on a regular, on-going basis. We, and they, are certified by the following industry organizations:
Bonded & Insured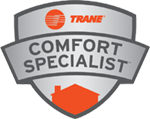 Trane Factory Authorized Dealer
For more than a century the Trane name has identified products and technology that stretched the world's idea of what was possible – a tradition that's still very much with us.
At Trane, we don't just build our products. We own patents on them. And we don't just test our products. We push them to the extreme, because if it can't make it through our torturous testing, you'll never see it in your home.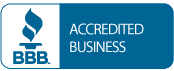 The Better Business Bureau (BBB) system in the U.S. extends across the nation; coast-to-coast, and in Hawaii, Alaska, and Puerto Rico. Since the founding of the first BBB in 1912, the BBB system has proven that the majority of marketplace problems can be solved fairly through the use of voluntary self-regulation and consumer education.

Beckett Burners Dealer
Located in North Ridgeville, Ohio, R.W. Beckett is the North American market leader in combustion products used in heating, cleaning equipment, and for custom applications. Developers of electronic safety controls and sellers of HVAC related products, the Beckett Family of Companies has a presence in more than 50 million US homes.
Founded in 1937 and a privately held company spanning three generations, R.W. Beckett has been built on a sturdy foundation of three core values: integrity excellence, and profound respect for the individual. Adherence to these values has helped solidify our position as a world leader in our areas of expertise.

Riello UPS Generator Dealer
From telecommunications, to transportation and medical applications, UPS battery power can keep your business operating during short-term power outages. For longer-term disruptions, you'll probably want to supplement your UPS installation with a generator set, providing a standby power supply for your critical systems.