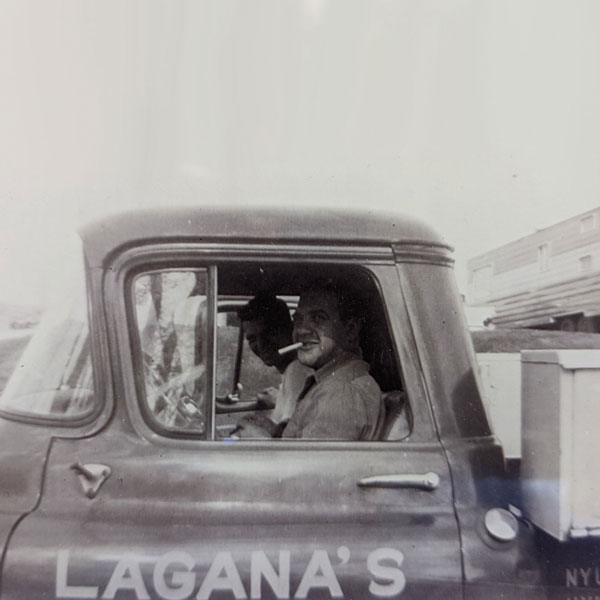 Vision
To create and sustain a cross-trained, highly effective team that can provide customers with top quality HVAC installations that are remarkable and add the utmost comfort to their home.
Mission
To deliver superior HVAC and plumbing service to our customers and achieve for them the "perfect environment" through innovation and receptiveness.
History
Lagana Plumbing and Heating is a company of Ruffalo Enterprises LLC. Lagana was established in 1948 and sold to Mitch Ruffalo in 2010. Our services extend over a four county area.
Ruffalo Enterprises also owns and operates Ruffalo Appliances and Ruffalo's Water Treatment Services. Ruffalo Enterprises continues to stand by the traditions and values started by the Ruffalo and Lagana families.
Lagana is your local, residential and commercial, Plumbing, Heating and Cooling Company. We have the reputation of providing a system and solutions that will fit the unique needs of our customers. Our Technicians are factory trained on the latest equipment and installation procedures for all products we install.
We provide a professional experience for our customers through our highly qualified employees. Satisfaction is our guarantee. We provides service to areas of Wayne, Ontario, Seneca, and East Monroe counties.
Our Team
The technicians and staff at Lagana Plumbing & Heating are a dedicated group of individuals, working together as a team to ensure quality work and customer satisfaction.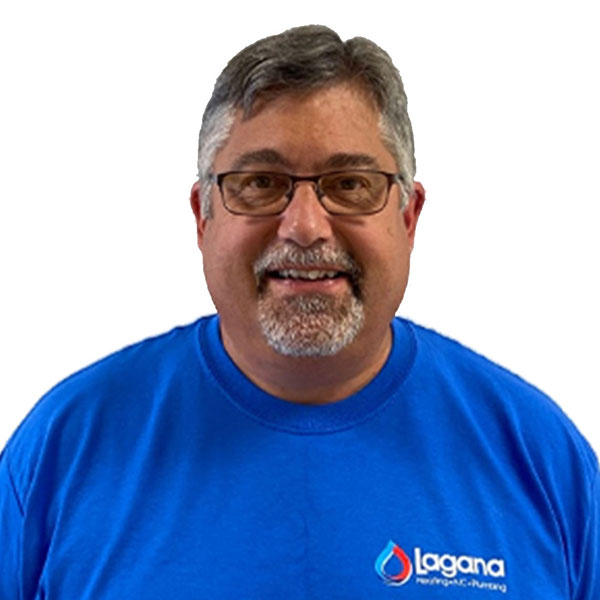 Mitch Ruffalo
Owner
Years of Experience: 29
Favorite Food: Italian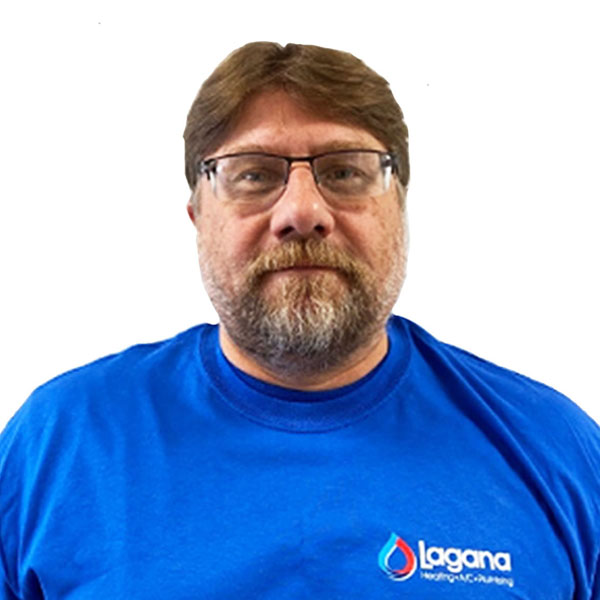 Jeff Patchen
General Manager
Years of Experience: 30
Favorite Food: Steak and potatoes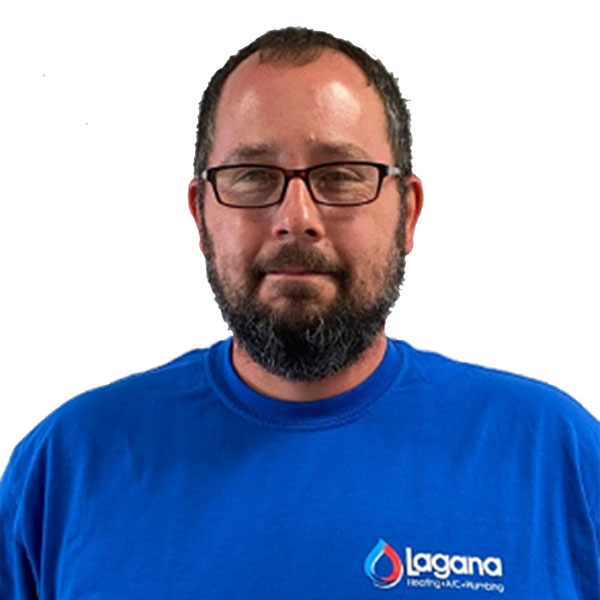 Josh Avery
Sales/Design Manager
Years of Experience: 29
Favorite Food: Pizza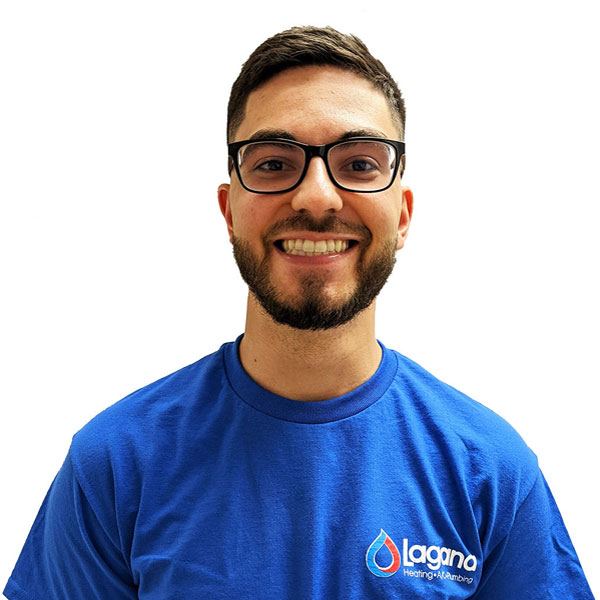 Joseph Ruffalo
Office Manager
Years of Experience: 2
Favorite Food: Steak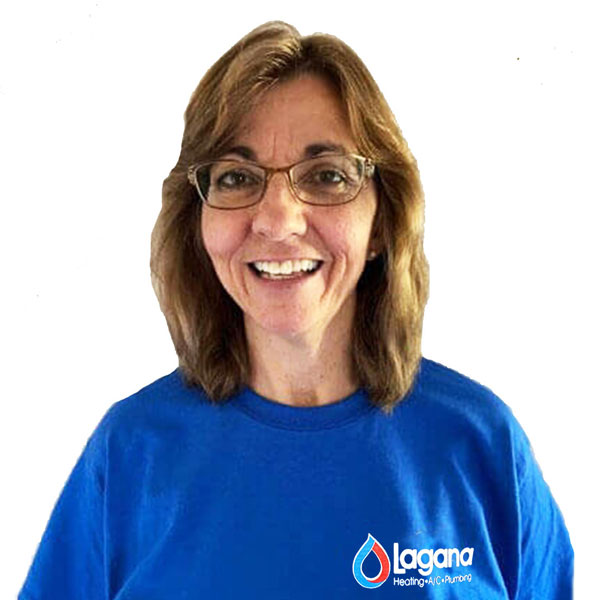 Debbie Ruffalo
CFO
Years of Experience: 31
Favorite Food: Eggplant Panini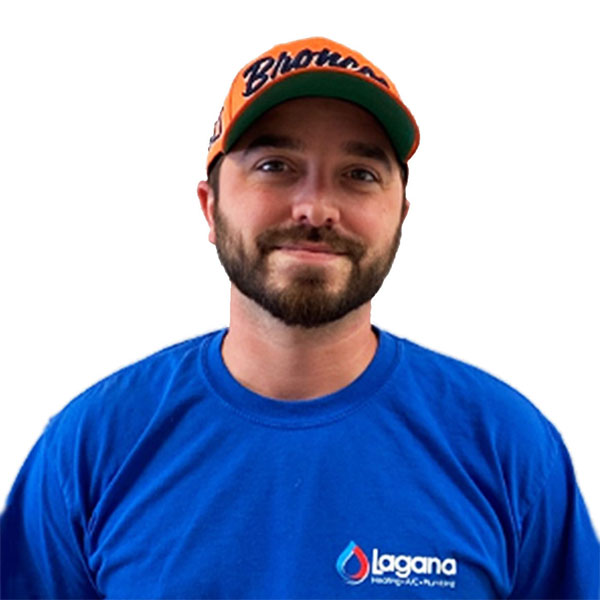 Colton Newville
Lead Plumber
Years of Experience: 6
Favorite Food: Pizza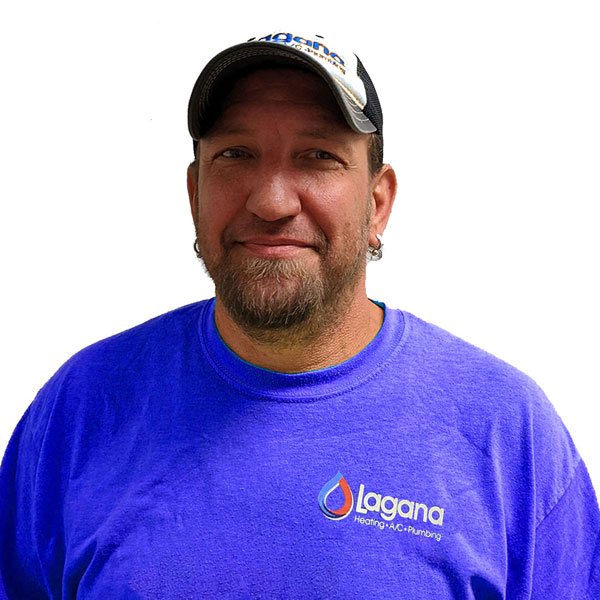 Chris Luke
Lead Installer
Years of Experience: 21
Favorite Food: Brownies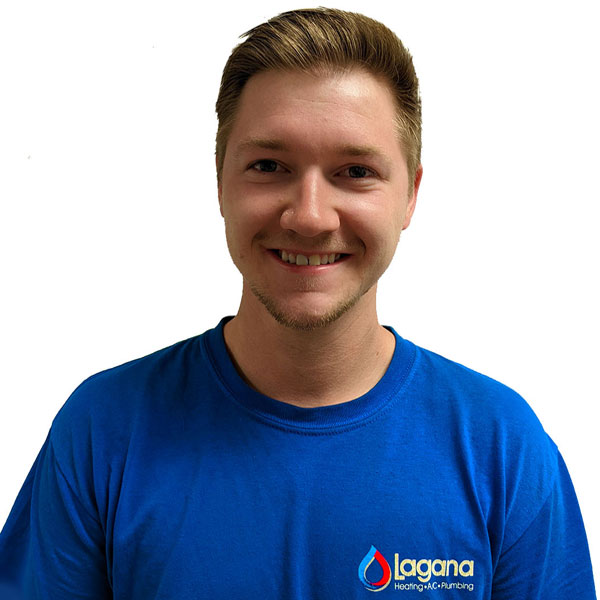 Derek Michaels
Service and Installation Manager
Years of Experience: 6
Favorite Food: Tacos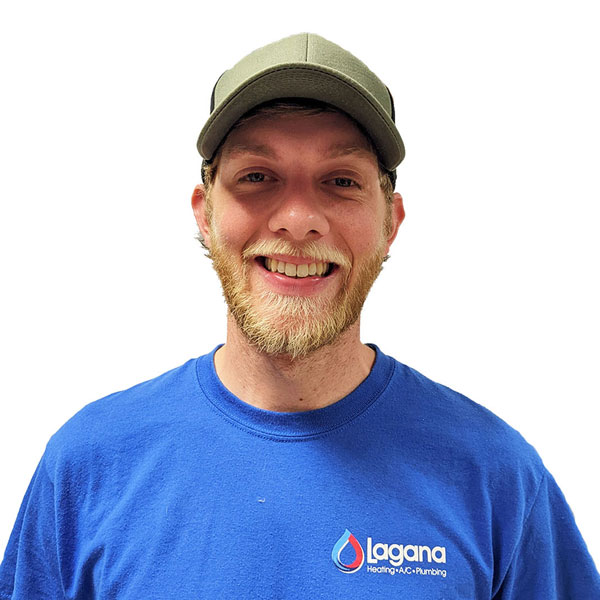 Kaleb Harp
HVAC Service Technician
Years of Experience: 2
Favorite Animal: Monkeys and Kangaroos
Favorite Food: Pizza
Favorite Movie: The Departed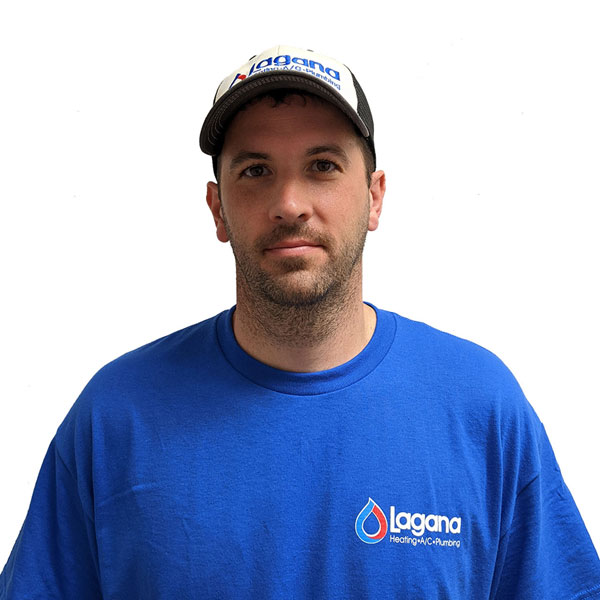 Tom Tyler
HVAC Service Technician
Years of Experience: 5 years
Favorite Animal: Beaver
Favorite Food: Pizza/ Brisket
Favorite Movie: Unbreakable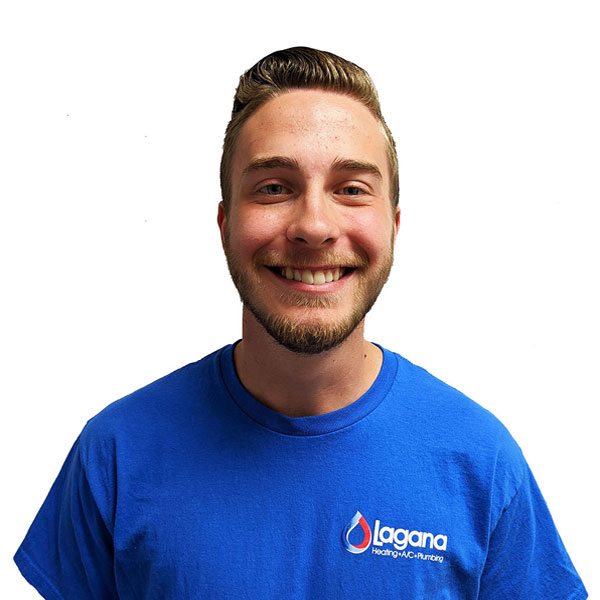 David McKee
HVAC Installer
Years of Experience: First Year
Favorite Animal: Nudibranch (Sea Slug)
Favorite Food: Buffalo Chicken Wing Dip
Favorite Movie: Spider-man: No Way Home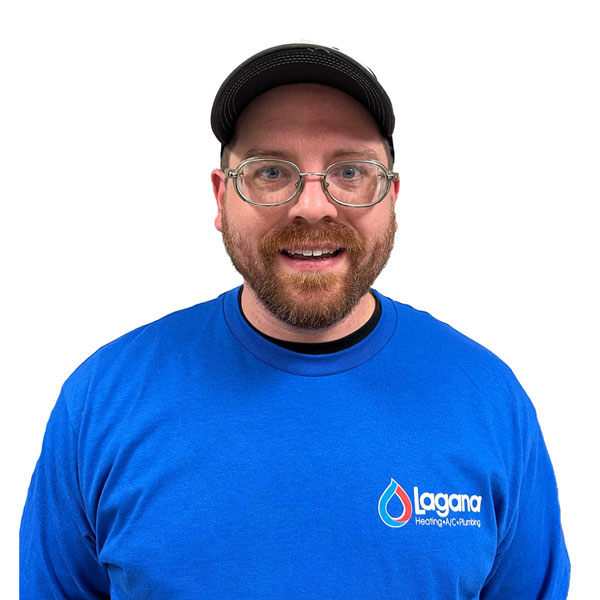 Adam Reynolds
Plumber
Years of Experience: First Year
Favorite Animal: Dogs
Favorite Food: Steak
Favorite Movie: Star Gate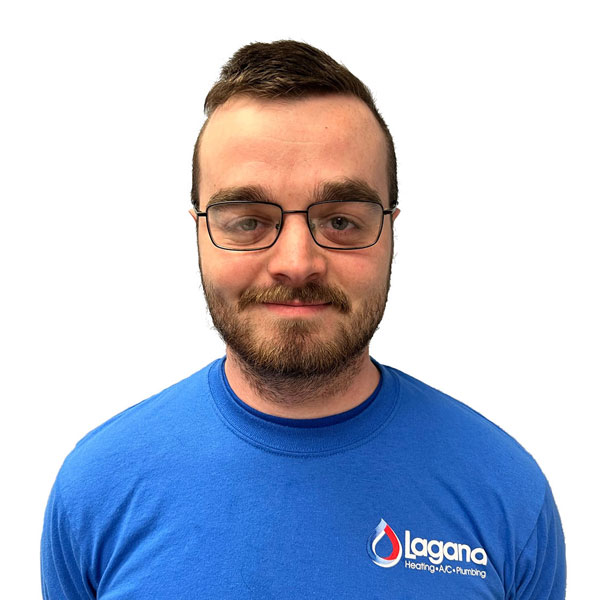 Caleb Nagel
HVAC Service Technician
Years of Experience: 2
Favorite Animal: Dogs
Favorite Food: Pizza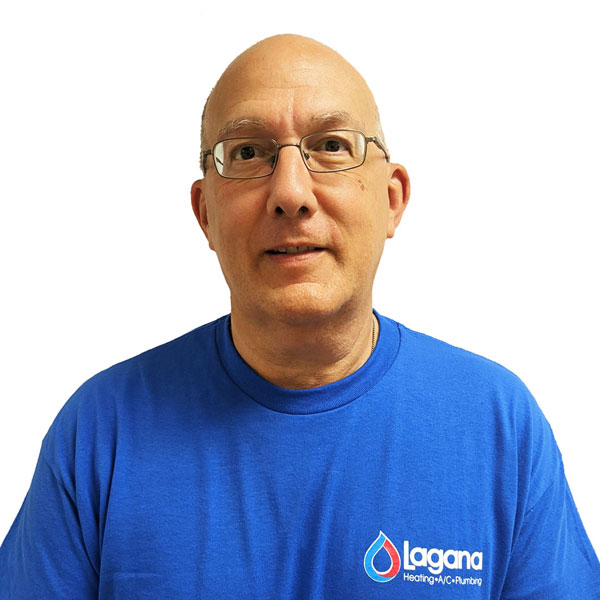 Bob Zappia
Customer Service/Dispatcher
Years of Experience: 40+
Favorite Animal: Dogs
Favorite Food: Anything Italian
Favorite Movie: Tommy Boy, Caddyshack, Groundhog Day, St. Vincent, Castaway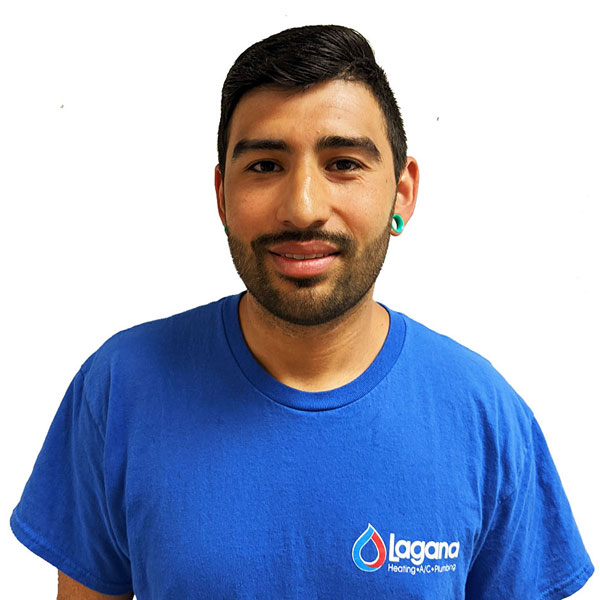 Antony Bueso
HVAC Installer
Years of Experience: First Year
Favorite Animal: Dogs
Favorite Food: Subs
Favorite Movie: The Waterboy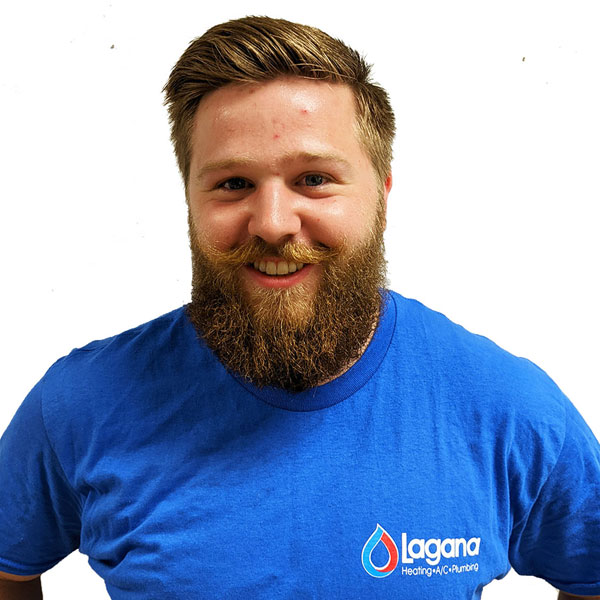 Max Henretty
HVAC Installer
Years of Experience: 3
Favorite Animal:
Favorite Food: Steak
Favorite Movie: Anything Marvel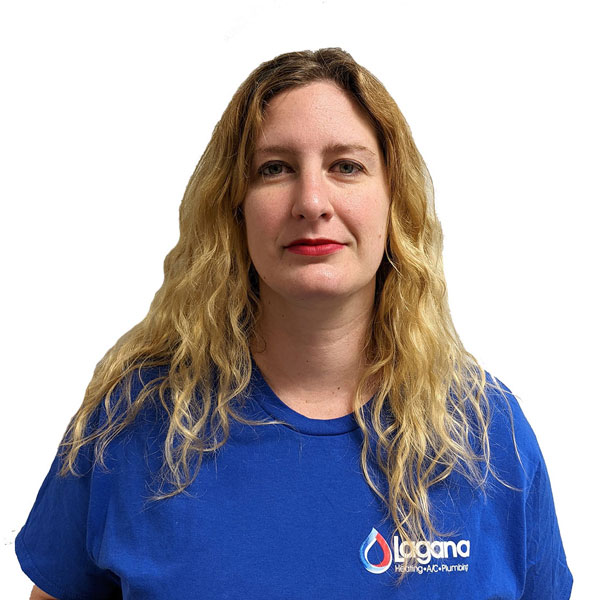 Nicole Kobel
Customer Service/ Install Coordinator
Years of Experience: 10
Favorite Animal: Snake
Favorite Food: Chicken Bowtie Pasta
Favorite Movie: The Shining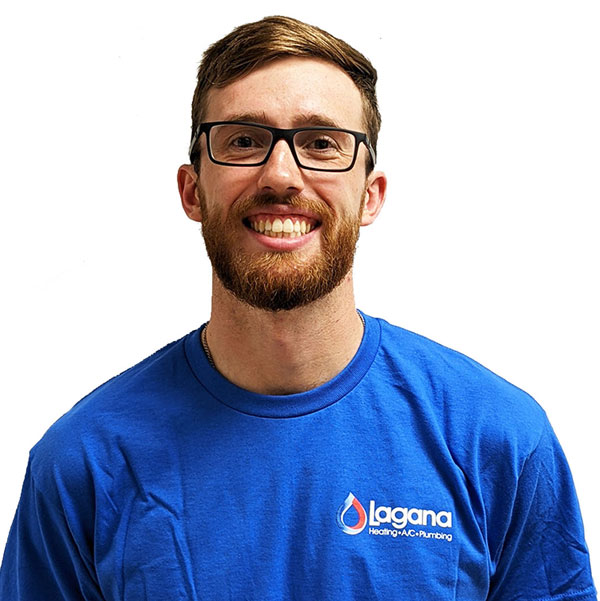 Ryan Kreuser
Marketing Coordinator
Years of Experience: 2
Favorite Animal: Sea Turtles
Favorite Food: Cheeseburgers
Favorite Movie: Remember the Titans